Advanced Analytics & DW/BI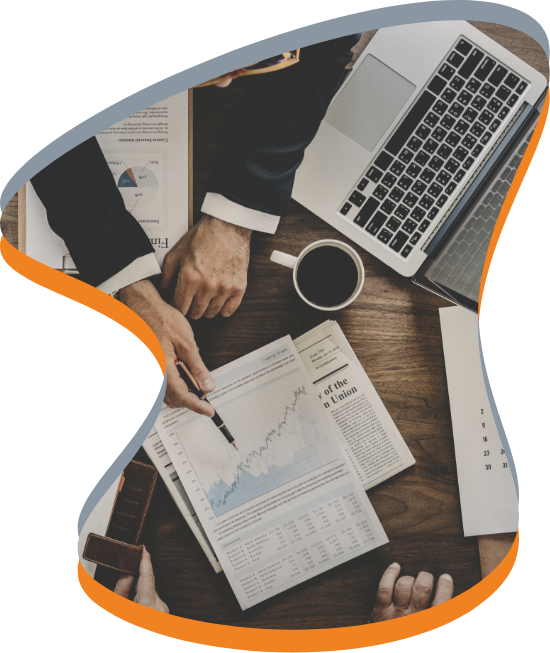 Now Turn All The Challenges Into Exciting Opportunities. We Will Show You How
Maintaining heaps of data is no more a herculean task. In order to make your business seamless, we rolled out a highly efficient database that can help you maintain large amounts of historical data and can retrieve the same for future analysis or decision making.
we'll be happy to answer any questions or receive feedback.
Data Integration and Data Storage
Easily integrate the raw information from various data sources and map data elements to develop a Data warehouse. Provide a complete Data solution to park huge amount of Data into a well-defined Data storage foundation for decision support and Data analysis.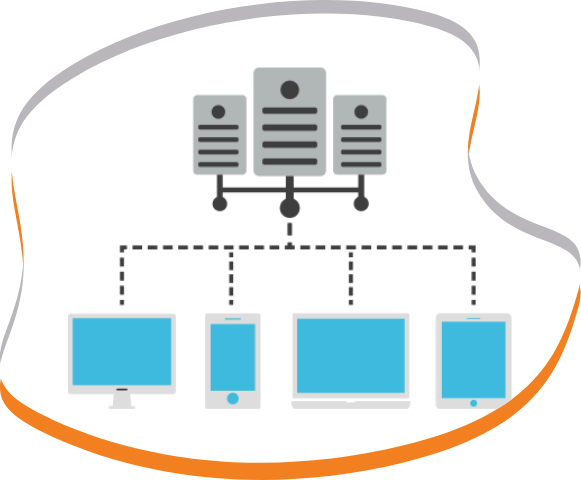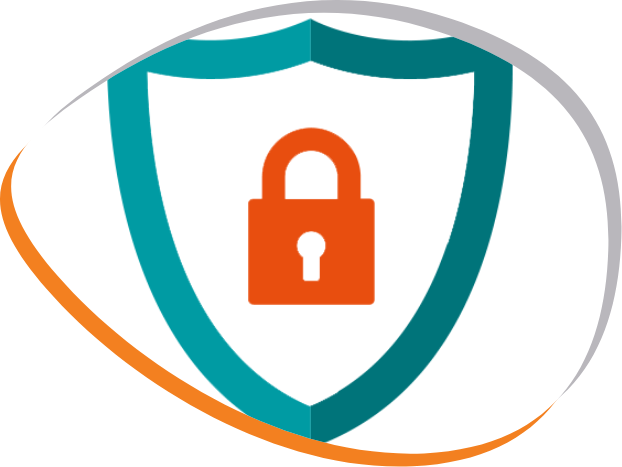 Highly Secure
Right from network quarantines to encryptions, ALLEs data warehouse is equipped with the best in class security features to protect every granule of information. There will be no transit between the clusters and all the data, including replicas, snapshots, and backups are stored on the same cluster.
Continuous Monitoring
Forget about the installations, backing up the data or upgrades or patches to software or hardware. ALLES Solutions Application continuously monitors the database by default and even backups the data automatically. It's being designed to detect any performance issues and address the same.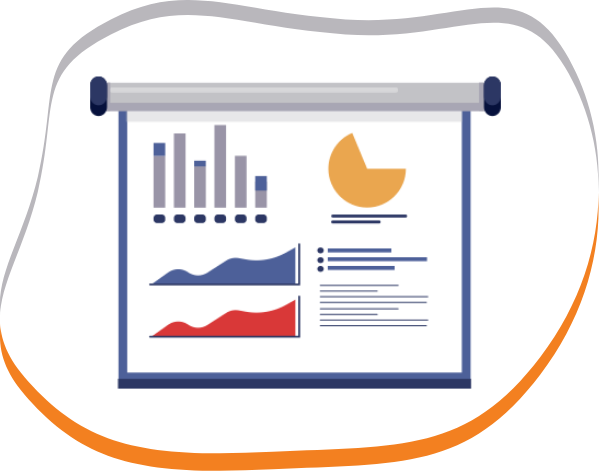 Data Analytics and Predictive Analytics
Enrich data collection by providing Data Analytics Solutions. Provide User Dashboards and apply business intelligence that will be crucial when it comes to making high-priority decisions. Incorporate Data Science and provide predictive Analytics to showcase and predict future business trends and challenges.
Flawless and High Availability
Access the data timely with the help of your credentials. The software is flawless and exceptionally good and can automatically recover the data from the physical devices in case of failures if any.