ALLES Solutions analytical capability spans across SAP HANA Analytics(In-memory), SAP Business Warehouse, Enterprise BI, Self-service visualizations, Cloud analytics and predictive analysis. With experience in end-to-end implementations and several support engagements, we command expertise in a variety of functional areas and using different tools.
With our ready reports / dashboard templates we could do rapid development and deployment. Our experienced team can help users to envisage the solution and firm up the requirements easier.
we'll be happy to answer any questions or receive feedback.
SAP Enterprise Data Warehouse
ALLES Solutions brings high-quality BW expertise be it on SAP BW on HANA or migration from any database. With ALLES Solutions implementation approach, customers can quickly move on to SAP data warehouse solutions and reap benefits faster.
Business Objects BI
ALLES Solutions expertise in wide range of reporting tools for business intelligence platform can help in deciding right tools for customers and derive value and insights from enterprise data. ALLES Solutions has immense expertise in newer SAP tools like design studio, Lumira, predictive analysis etc.
Cloud BI
ALLES Solutions Cloud analytics offering can help customers get real-time business intelligence capabilities using SAP BusinessObjects Cloud. ALLES Solutions expertise in cloud BI tools can help customer blend data from different sources, run ad hoc reporting and create compelling data visualisations to discover insights that matter.
Information Management
Enterprise information management solutions help to manage information as a strategic asset, whether for a single use case, or multi-use-case, enterprise-wise. ALLES Solutions Information Management Services connects people, process, and technology with the right content and transform information into actionable information.
HANA Analytics
Our HANA experts can help customers gain new insights from advanced analytics leveraging the power of in-memory, data processing capabilities – text, predictive, spatial, streaming & time series – to build intelligent applications as well as reporting that provide deeper insight with unprecedented speed.
Qlikview
ALLES Solutions can help to unlock true insight into data-enabling effective decision making dashboards with expertise in Qlickview and Qliksense.
Consulting
Our experts can create a roadmap together with your users and IT team for your Analytical solution for your specific needs, budget and timeline. ALLES Solutions can help to identify correct analytical tool and identification of critical business KPIs.
Implementation
We can implement a standard solution from SAP. Customer can choose to use ALLEs template reports as a baseline for accelerated development. ALLEs Solutions can develop data model, information model, Visualization design and Integration with multiple sources of data.
Support/Enhancement
ALLE Solutions provides services to enhance existing analytical solution, monitoring system activities and security, performance tuning or regular in-house support activities.
Upgrade/Migration
ALLE Solutions services includes update and migration of analytical landscape to any release including migration to HANA. ALLE Solutions evaluates infrastructure readiness through workshops. It helps customer enterprise understand business challenges to define a migration or upgrade strategy and solution road map.
An experienced Team: Our expert team has deep analytics skills, industry knowledge and process experience. ALLEs uses collective experience to reduce risk, speed up development time-line and helping to complete analytics across business area in any industry.
Holistic approach Instead of piecemeal and ad-hoc analytical solution, we can help customers build a long term roadmap.
Ready to use template of reports/Dashboards: ALLEs has template reports and dashboards for different industry, cross-industry and function-specific design; and reusable architecture components.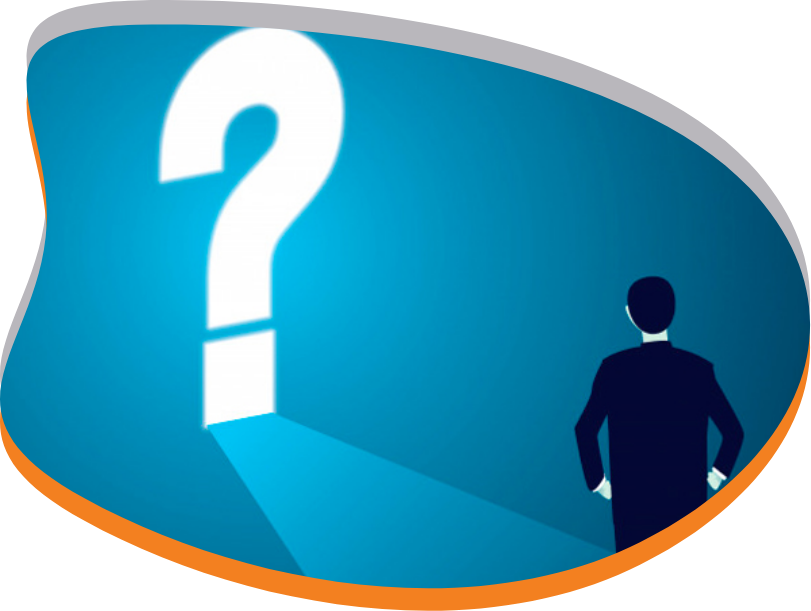 Industry Knowledge: Industry specific needs could be quite different at times. Having executed projects in Industries like consumer products, food and beverage, telecommunications, pharmaceuticals, oil & gas, utilities and manufacturing, we understand specific requirements of these industries.
Research and development: A team which dedicates time and effort to learn new trends and Industry initiatives.