SAP S/4HANA is SAP's next-generation business suite, providing a digital core for your organization. Built on SAP HANA, one of the most advanced in-memory platforms today, S/4HANA employs modern design principles with the SAP Fiori user experience (UX). SAP S/4HANA delivers massive simplifications in areas such as customer adoption, data model, user experience, decision making, business processes, and models. And it offers innovations for the Internet of Things (IoT), Big Data, business networks, and mobile-first to help businesses run simple in the digital economy.
With SAP HANA, businesses can gain real-time insight and analysis for real-time decision-making. HANA is a reimagined, revolutionary new platform that moves all data processing within memory for order-of-magnitude improvements in data processing times across transactional and analytic systems.
we'll be happy to answer any questions or receive feedback.
SAP S/4HANA is the next-generation business suite designed to Run Simple in a digital economy. Built for the revolutionary SAP S/4 HANA in-memory computing platform, it fundamentally redefines how enterprise software creates value across industries with instant insight. SAP S/4HANA also personalizes the user experience on any device and natively connects to Big Data, the Internet of Things, and business and social networks – all in real time.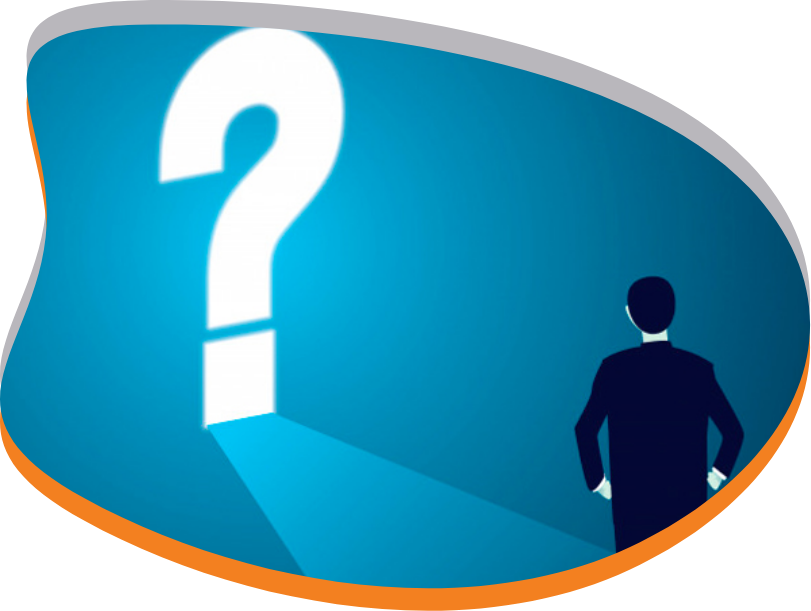 Business Models:
Connect to people, Devices, Big Data, and business networks in real time to achieve the previously unimagined.
Business Processes:
Run every process at unprecedented speeds, eliminating batch processing.
Solution Deployment:
Accelerate deployment with on-premise and cloud editions.
Data Models:
Eliminate indices, aggregates, and redundancies to meaningfully reduce data footprint and total cost of ownership.
Business Decisions
Perform powerful predictive analytics and simulations using real-time data even live during strategy meetings.
User Experience:
Accelerate user adoption and business value with an intuitive, personalized user experience for every device.
What is In-Memory Computing?
In-memory computing is an innovative technology that improves business processes by combining rapid database transactions with real-time data analytics. This database system relies on main memory for data storage versus a disk storage mechanism which makes for faster access to the database and all associated information. The SAP S/4 HANA platform leverages in-memory computing to speed up data-intensive process, reduce complexity and accelerate the value delivered from IT.
Real-Time Analytics
In addition to being an in-memory data platform, SAP S/4 HANA was designed with the functionality to serve as an application foundation for a new breed of enterprise applications.
Real-Time Applications
Run powerful in-database analytics leveraging massively parallel processing and in-memory columnar storage architecture.
Real-Time Platform
SAP S/4 HANA provides libraries for predictive, planning, text processing, spatial, and business analytics, making it an ideal platform for building and deploying next-generation, real-time applications and analytics.
Z

Find valuable and actionable information from their mass amounts of data

Z

With SAP In-Memory Computing customers get groundbreaking innovations in hardware and software

Z

Accelerate business processes with rapid analysis and reporting

Z

Invent new business models and processes

Z

Reduce Total cost of ownership (TCO) with less hardware and maintenance
Assessments and Strategic Plans
Workshops, Roadmaps, Technical/Infrastructure and Business Value Assessments.
Implementations
POC, S/4 HANA Blueprinting, Preparation, Implementation, Upgrades and Migrations, Agile Implementations.
Strategic Sourcing
Platinum support, Expert help.
Annual Maintenance and Support Flexible models.
Flexible models.
Global Delivery Center of Excellence
to support practitioners, tools, and product development and enhancements.